Technology is changing all the time and with it, the way we do business and communicate. When approaching your business's public relations you can never be too far ahead. As the world of business relies more and more on the power of the internet, and subsequently search engines, it is important to know how your social media public relations campaign can benefit from the latest techniques. The ultimate goal is to drive traffic to your website and thus exposing your business to potential new clients.
With the advent of social media, websites like Facebook, Twitter and LinkedIn seek to connect people, businesses and clients alike, together. Yet, scouring the massive amount of data for specific information can be exhausting. That's where your favorite search engine comes into play. Whether it is Google, Yahoo! or Bing, search engines allow users to search the internet for anything they please.
SEO, or search engine optimization, is the process by which a website can display near the top end of a search result list. Search engines like Google return results based on the information and keywords that are present on your website or social networking page. For example, if you were to search for public relations event planners in New Jersey, The Hip Event is one of the first search results because of the numerous references to public relations and event planning. The key is to strategically place keywords throughout a website's copy.
A great tool for providing more space to infuse keywords is through a weekly blog. The blog is not only a great place to store these keywords but also provides invaluable information about your business, the industry as a whole and any special events applicable. Furthermore, through many blogging platforms (WordPress, Blogspot, Tumblr, etc.) you are able to tag, or list, the keywords associated with each blog post. By tagging your posts appropriately, you can ensure that search engines are picking up phrases that you want searchers to find, hence driving traffic right to your door.
Communication via social media and the internet is tantamount in the digital pr world. What you write has a huge impact as to who will read it so remember to get your message across with keywords that will drive people to the place to read your news.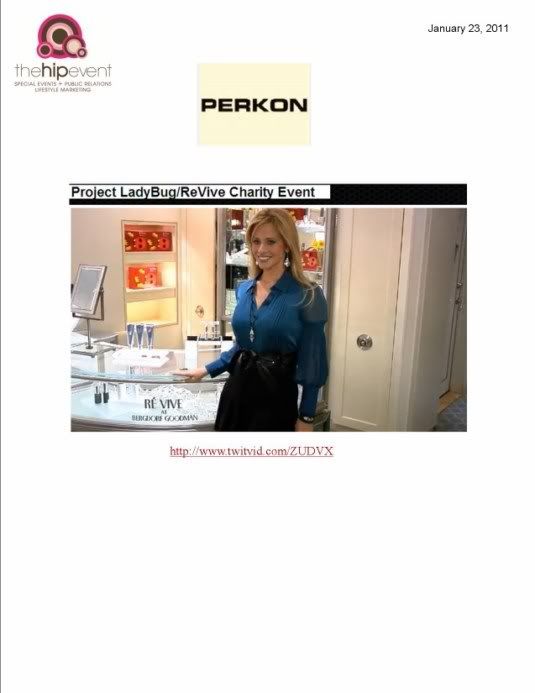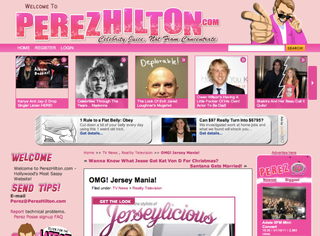 Jerseylicious is back and better than ever! Perez Hilton has got the dish on season 3! Click the link below to read the full article: http://perezhilton.com/2011-01-06-jerseylicious-renewed-for-third-season
Don't miss the article about our client George Press in this months issue of JCK magazine!