The Gift-a-Nator.com's Cookies Galore package has been featured on Splash Magazines Food and Beverage Goodies list. Check out a clip below:
Norah Maler's book "No More Dating Pigs" has been selected for inclusion into Splash Magazine's 2011 Holiday Entertainment Gifts. Check out the clip below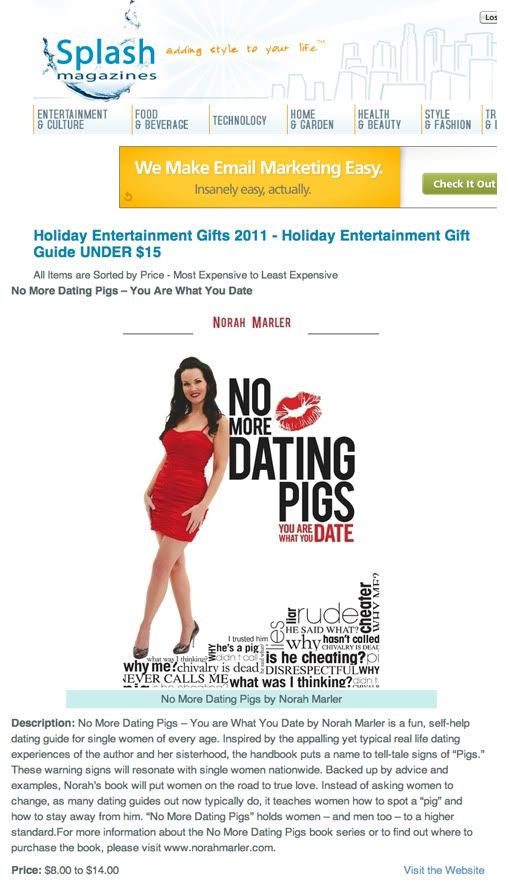 If you don't already know, our Maria Cucciniello was asked to share her knowledge and expertise on creating lasting buzz for your business for the folks over at Woodpecker Press. They're putting together a fantastic book called Big Bold Business Advice from 100 New Jersey Business Women Business Owners, and Maria has contributed a chapter. In addition, they asked Maria to give a short interview for her chapter:
Head over to the BBB website to check out some of the behind the scenes photos from the video shoot.
Our Maria recently wrote up a little something to get all those event marketers out there to think more on their toes and to educate those who might not know much about what we do. Click on the quick clip below to read the original post.
Annnnnd if you haven't seen it yet, Maria's also been a busy author too, contributing to the Big Bold Business Advice From 100 New Jersey Women Business Owners.
Thanks to Woodpecker Press.
This past week, Schultz Furrier rolled out the red carpet to unveil its updated showroom. Although the officially ribbon cutting wasn't until this past Saturday, that didn't stop guests from taking a sneak peek at Schultz's line of luxury furs. Schultz hosted an exclusive Ladies Night Out during the week and ended with an amazing Couple of Cocktails event, brining the men back into the equation! Check out a couple of fun media clips below and watch our Facebook page for photo updates form these great events!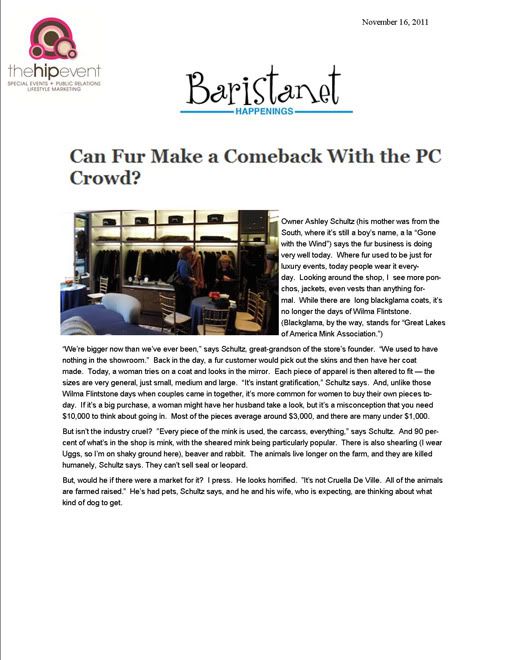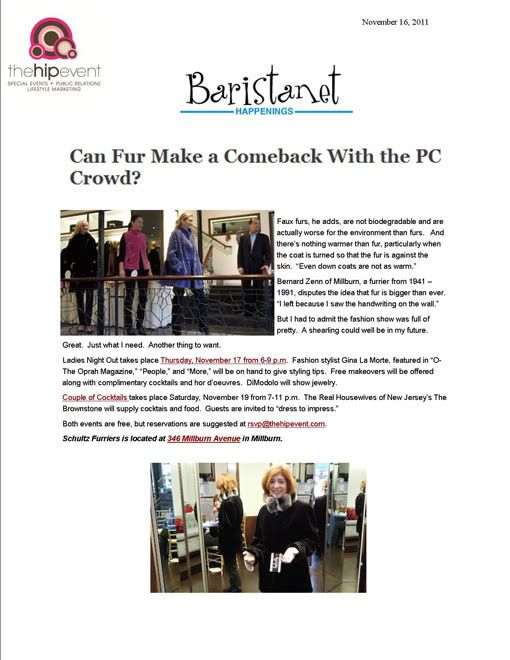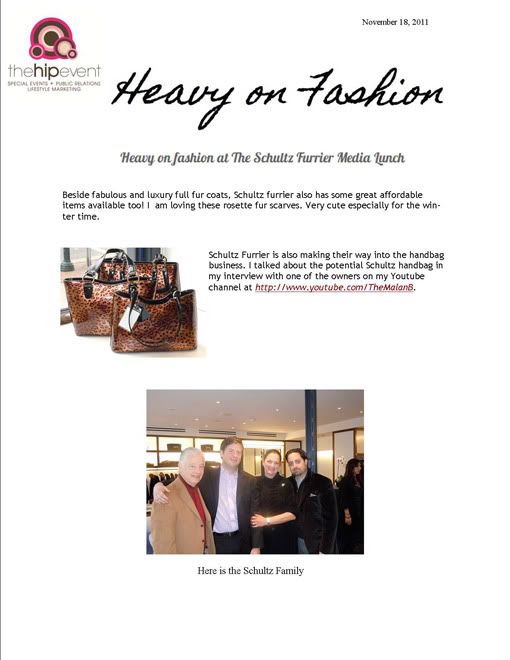 AVE, by Korman Communities, was recently featured in Business Travel Executive magazine's October issue in the article "Gimme Shelter: Why temporary housing is in such short supply." If you've ever stepped foot inside one of AVE's several locations, then you know why. Furnished or unfurnished, AVE demonstrates what it's like to deliver that home-away-from-home feel in a hotel environment.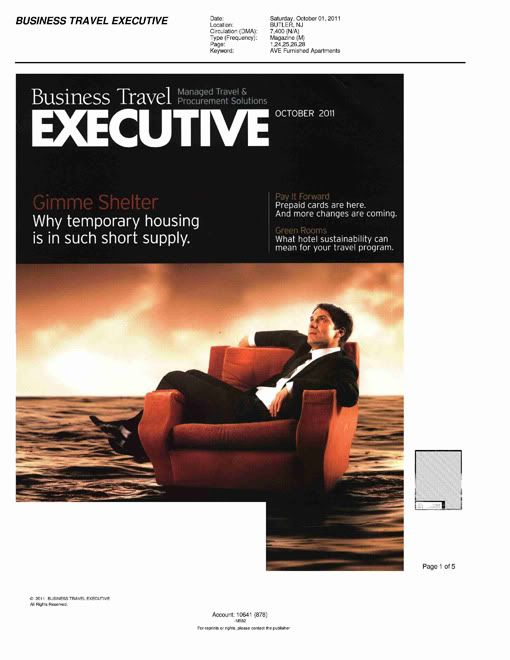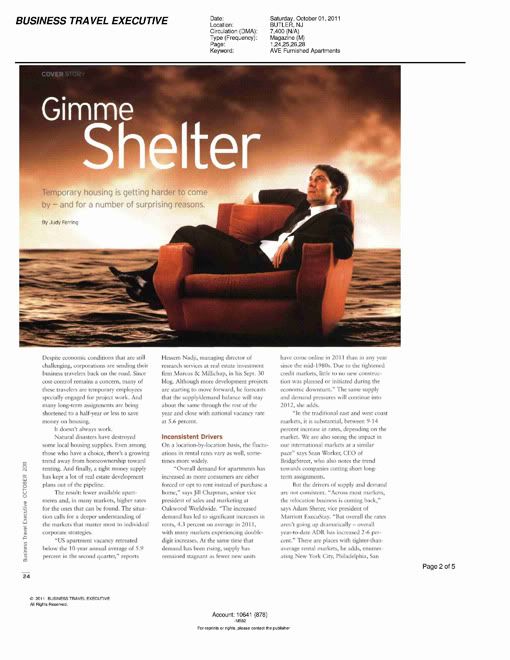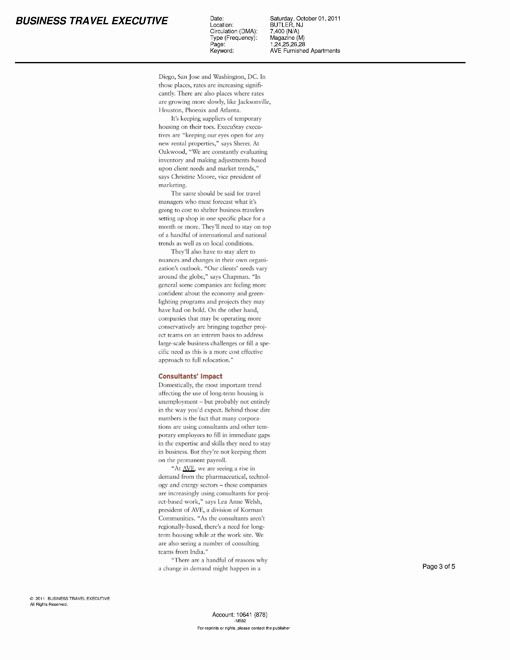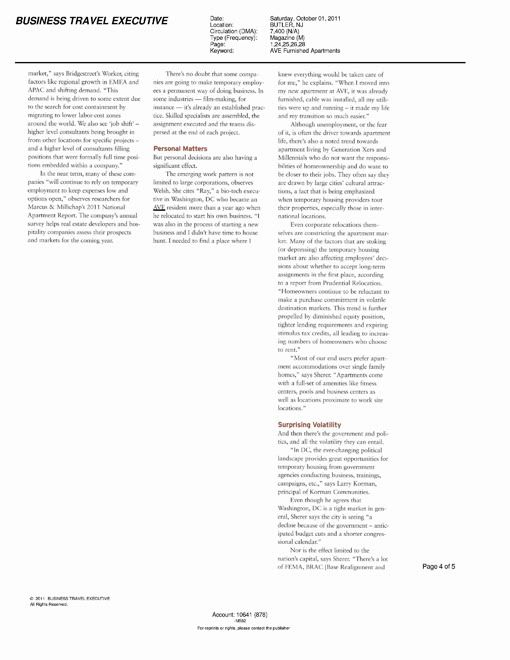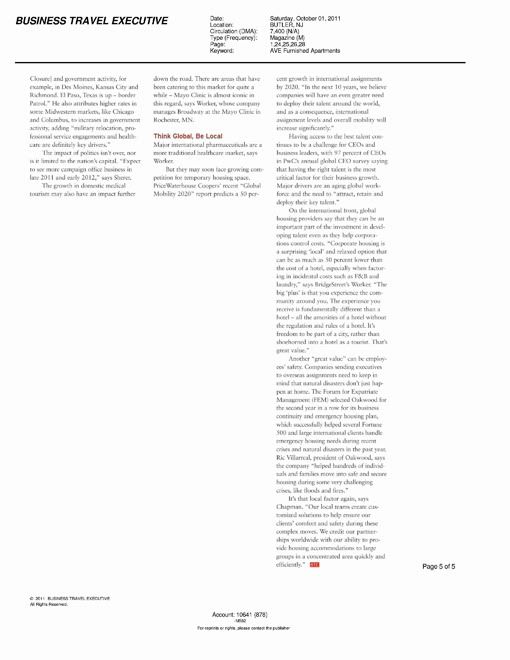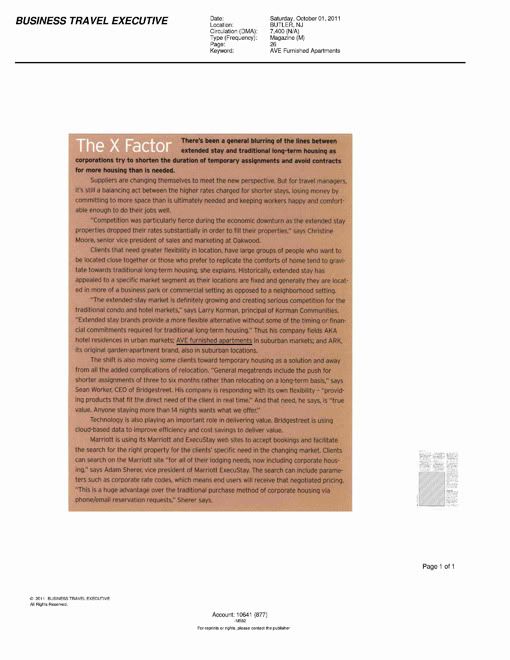 A couple of weeks out and people are still talking about it the Emiliani Beauty Expo. That's what we call a successful event!
TheQueenBuzz.com and DailyFashionista.com were on hand during the fantastic 2-day event and shared a little bit of their experience for their readers. Click on the images to see each original post.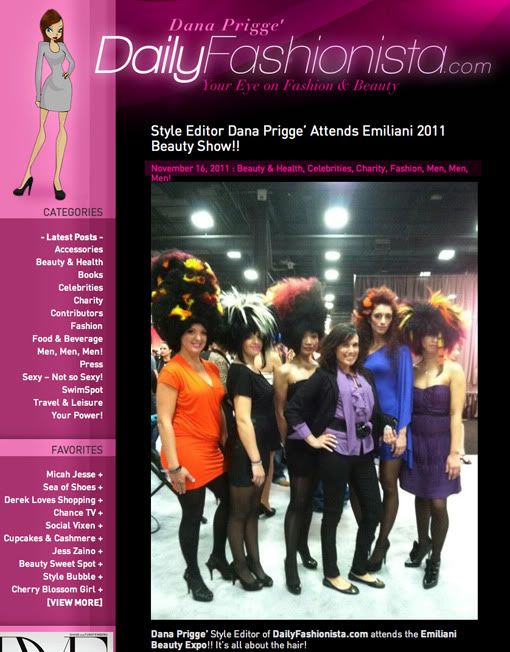 If you're not sure who Tracy DiMarco is, then you clearly haven't seen Jerseylicious–one of the most exhilarating reality TV shows on the air today. We recently helped throw her big birthday bash, where fans of Tracy could meet her and other New Jersey Reality TV stars, and catch a glimpse of an exclusive runway show provided by Reve Boutique. Proceeds from the tickets sold went to some of Tracy's favorite children's charities. Check out some photos of what you missed.
MyStyle.com got a nice shot of Tracy and her awesome cake from Palermo's Bakery in Ridgefield Park, NJ.
Park Place Magazine also picked up the story and mentions The Wilshire Grand Hotel, where the party was held, and Laboratory Hair Studio that provided all hair and makeup for the runway show.