The Active Center for Health and Wellness got a chance to make an even bigger difference recently, when they sponsored a glamorous fundraiser for the Xperience Outreach Foundation. Xperience is a youth focused organization that aims to provide inner city children inspiration and encouragement through mentoring, coaching and the sharing of life-changing experiences by some of sport's most celebrated athletes. Graciously hosted by the beautiful Joumana Kidd and superstar athletes Alan Houston and David Tyree, the evening sported both silent and traditional auctions, music was provided by WKTU's Paul "Cubby" Bryant, wonderful food and drinks with a dedicated mixologist to boot, and decor by none other than Dina Manzo. Overall, the night was a resounding success with all proceeds from the auctions benefiting the foundation.
Click the images to see exclusive photos from the event and watch our official video from the event.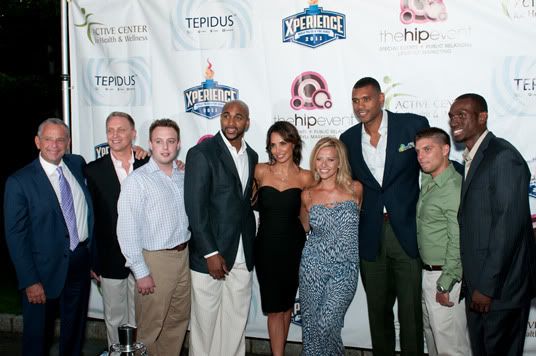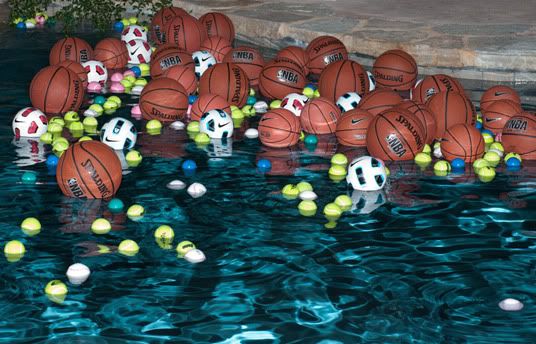 Also, click on the clippings below to get some first hand impressions from the event.