It's been a very interesting week here around the HIP office: we've been busier than ever and despite the summer heat our AC has been freezing us out! But why bore you with work. Here are the real interesting tid-bits from this week in case you missed them.
BE! (Beauty Entertainment) Magazine got a glimpse of Laboratory Hair Studio owner Mark Kuzma bringing his "Mad Scientist" flare to his styling work.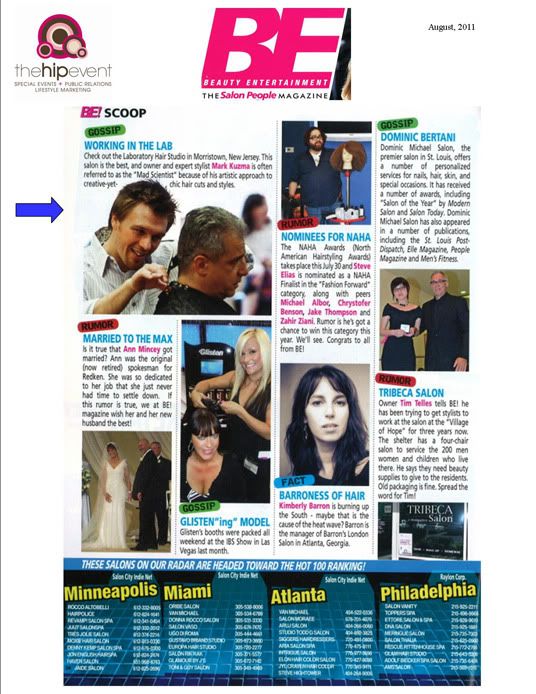 The ever glamourous Dina Manzo is gearing up for the launch of her new HGTV show "Dina's Party" which begins airing in September. The Star-Ledger recently sat down with her to pick her brain. On Monday August 15th, right after an episode of "Design Star," a preview of Dina's new show will air. Go set your DVR's!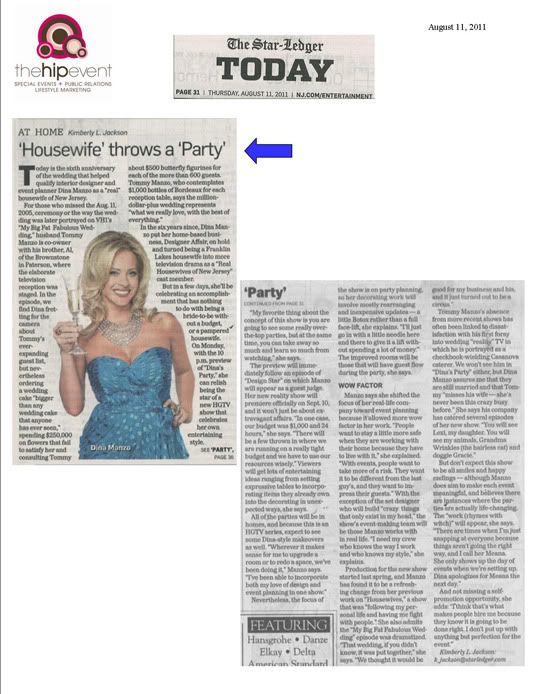 Finally, our fascinating week came to its peak with an event from last weekend. Kelly Rowland appeared at 4Sixty6 in West Orange last weekend and well…take a look at this clip, it says it all: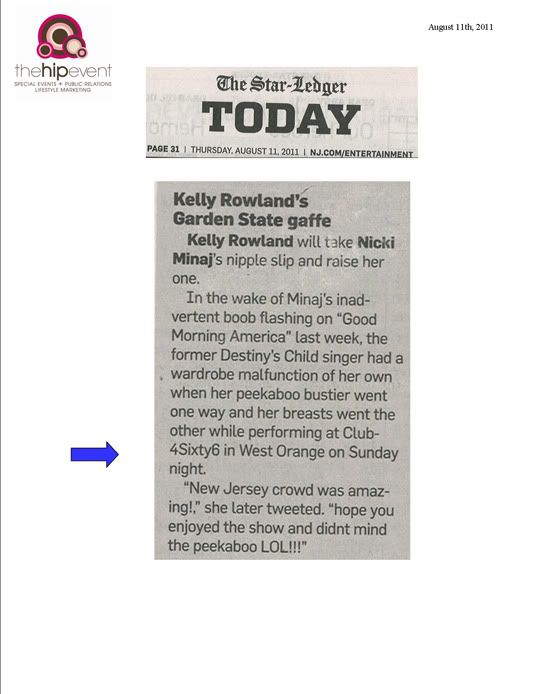 Check back with us soon. You never know what we'll have to report next!